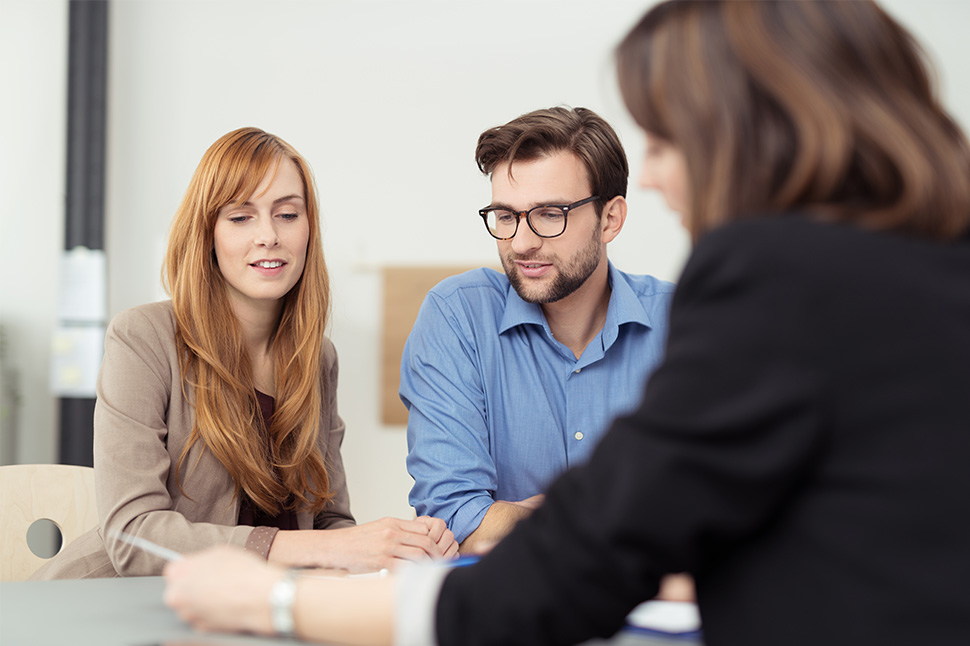 Rapid advancements in technology are poised to reshape the insurance landscape over the next decade. From the development of motor vehicle safety technology to new approaches in capturing data, the insurance industry is all set to develop fresh ways to interact with customers, agents, and employees.
Challenges
The insurance industry is now facing the pressure of intensified competition as banks and other financial players continue to move onto their turf, providing different financial alternatives to traditional insurance. At the same time, large corporations are getting more direct access to capital markets without the need for intermediation of traditional insurers. There are three major challenges for the insurance industry.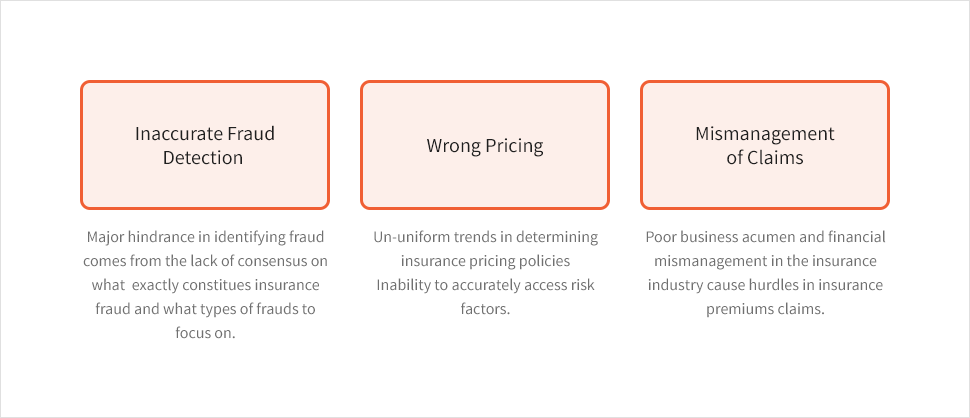 Allerin's Solution Features: Big Data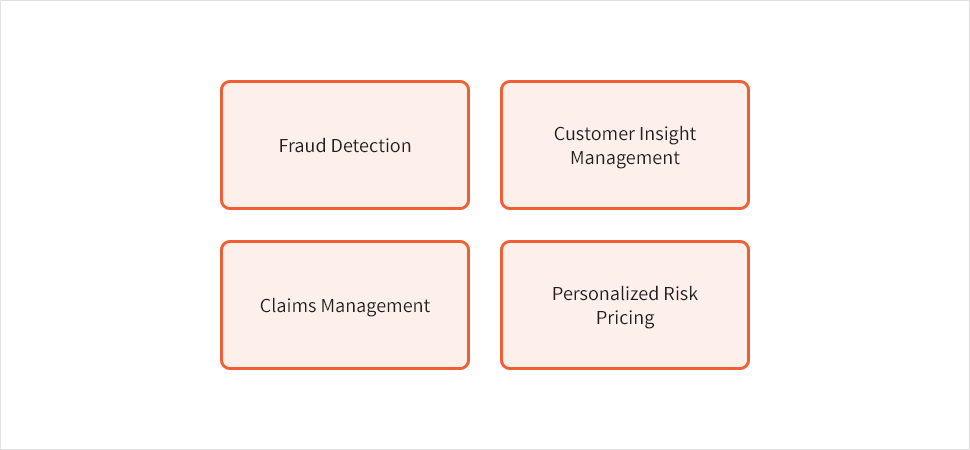 Fraud Detection
Insurance providers are looking beyond algorithmic fraud detection techniques that are claim-centric, to ones that are completely person centric.Allerin's Big Data solution focuses on analyzing beneficiary behavior across claims, providers, and other sources of information. Our Big Data solution provides a person-centric approach by integrating information across all providers involved in a claim, including counterparties as well as partners.
Customer Insight Management
Firms are looking to go beyond policy administration to increase customer retention and satisfaction, and offer tailored solutions based on a deep understanding of their customers' needs and behavior. Our Big Data solution provides a single customer view by aggregating data across multiple channels and lines of business.
Claims Management
Our solution implements predictive analytics that can help in addressing the increase in fraudulent claims and losses.
Personalized Risk Pricing
Insurance companies rely on growing their number of customers by adapting insurance policies for each of their individual customer through fine-grained analytics. Our solution makes use of predictive analytics that can help insurers get more accurate evidence-based insights. Also, our solution can be used to automatically assign the right claim to each person, which in turn, results in improving claim duration and improved customer experience.
Allerin's Solution Features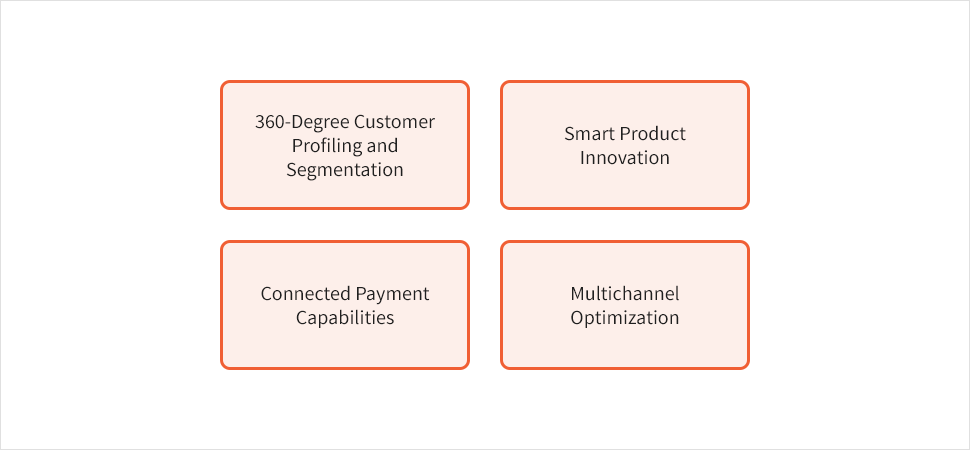 360-Degree Customer Profiling and Segmentation
By using Allerin's IoT and Big Data solution , insurers can better understand how customers use insurance services to gain competitive advantage. As IoT makes digital connectivity all pervasive, insurance companies can take into account a broader range of factors affecting customer behavior – everything from their device of choice and commuting habits to the weather forecast, and so on.
Smart Product Innovation
Our solution focuses on product enhancements, rather than additional channels. It allows development of "featurization" and bundling capabilities.
Connected Payment Capabilities
Our Big Data solution facilitates the accumulation of sufficiently large amounts of sensor data that helps in deriving the type of insights that will help insurers remain relevant for the insurance industry approaches.
Multichannel Optimization
Our IoT and Big Data solution provides connected and integrated approaches for successful multi-channel marketing. Collecting as much information from customers as possible will provide deeper insights into their behavior, allowing insurance companies to acquire a 360-degree view of the customer and thus, improve their overall multi-channel strategy.
Benefits of Allerin's Solution
Better Fraud Detection Mechanism
Our solution provides a multi-channel approach to fraud detection by combining structured data in customer's claims and policy with textual data in adjustor notes, police reports, and social media. It helps in identifying suspicious claims or claims that have subrogation or litigation potential.
Effective Integration of Customer Channels
Our solution helps in creating a personalized, unified communication response, enabling insurance companies to achieve better services and gain competitive advantage while directly impacting the bottom line by reducing communication waste.
Accurate Pricing Models
Our solution helps insurers in studying loss and fraud propensity of existing claims in order to mitigate the price risk for new prospects.
With our Big Data and IoT platform, insurance companies will have the strategic data and intelligence for developing new applications, thereby making them smarter and providing complete solutions rather than providing stranded static data in empty point software products.
Our insurance solutions team can help insurance companies identify their specific pain points and tweak our solution accordingly. Our solution will thus, help you take better business decisions and react faster during critical times while eliminating human intervention in routine activities. To know more about our solution, contact Allerin .